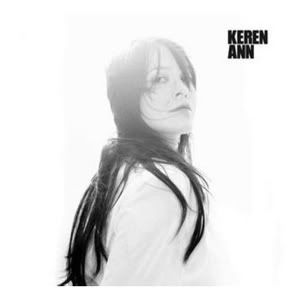 Download:
Keren Ann - "Lay Your Head Down"
We're back! After a brief hiatus due to moving and simply being busy, we have a brand new song of the week.
Keren Ann's beguiling "Lay Your Head Down" charms the listener right from the start with its guitar/handclap intro, and only becomes more seductive when her vocals come on inviting you to lay your head down in her arms. It's a gorgeous song for a breezy summer day spent on the grass with someone you love.