Is it bad that I chose this week's couple because I have a mad crush on the groom?
Ann Sulzer and Ted Keizer
Yes, he's just my type. Glasses, nice smile, a runner/hiker, smart, do-gooder. If I don't have a crush on him he's at least my hero. He's an ultamountaineer, having completed 31 mile hikes in every state in less than 75 days. He earned the nickname "Cave Dog" because he once slept in caves to save money. He's dreamy.
Check out his
website
and let's admire him a little while longer.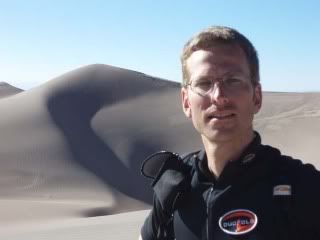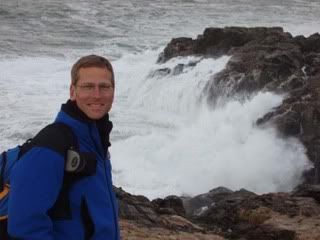 Congratulations to the happy couple. Ms. Sulzer, you're one lucky gal.